The company

Nawatan.com is Sri Lanka's leading online accommodation platform with the largest collection of accomodation options - over 3000 rooms in 48 cities.
We are travel junkies at heart, and we believe in innovation - this is what describes us best. Our staffs have travelled all over Sri Lanka and we aim to assist travelers by providing tailor made travel solutions, giving them the best of what their desired destination has to offer.
Talk to someone at Nawatan about your trip requirements - Contact us!
The team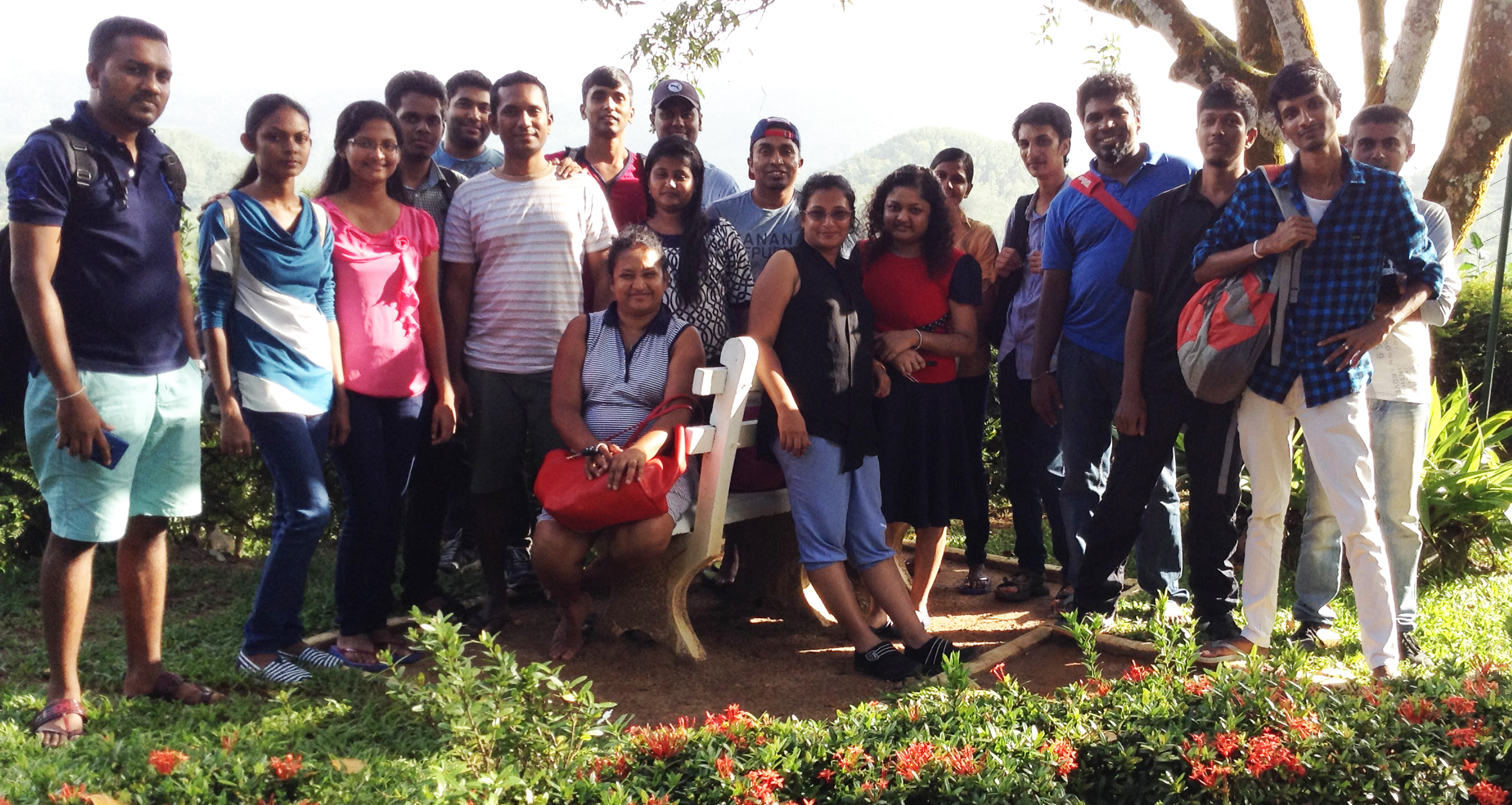 The Nawatan team consists of a dynamic, highly skilled and diverse group
of people who see technology solutions as a way of life.
Press Releases
Sri Lanka's Leading Online Accommodation Platform, Nawatan.com, Launches "Deals" Feature to Help Small and Medium Scale Accommodation Providers
Nawatan.com hits 3,000 rooms in 48 cities
New travel website offers budget accommodation